When:
March 19, 2019 – March 29, 2019
all-day
2019-03-19T00:00:00-04:00
2019-03-30T00:00:00-04:00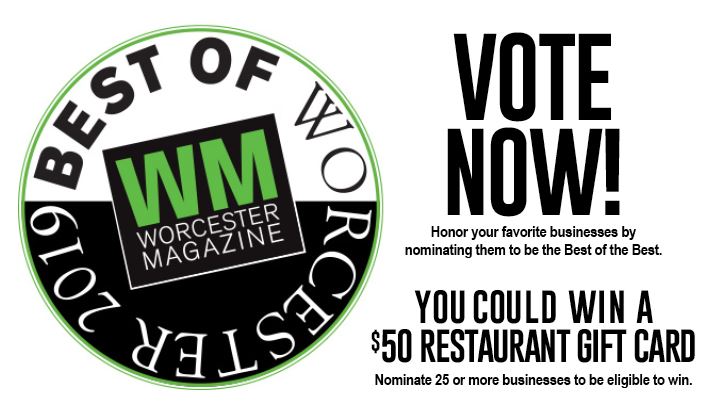 It's that time again! Best of Worcester Magazine 2019 voting is now open thru March 28th! Armsby Abbey has won an unprecedented amount of awards since opening its doors in 2008 and this year we have been nominated yet again in 11 categories!   If you have a moment, it would mean the world to us if you could vote for Armsby Abbey in your favorite categories.
Best Farm-to-Table Restaurant
Best Restaurant
Best Sunday Brunch
Best Craft Beer Selection
Best Cocktails
Best Lunch Spot
Best Chef: Sean Dacey
Best Server: Brandon Basque
Best Burger
Best Wings
Best Place to Forfeit Your Diet (Mac & Cheese!)
Don't forget to vote for all your other favorite local haunts, especially our sister establishment, The Dive Bar nominated for Best Outdoor Patio, Best Neighborhood Bar, Best College Bar & Best Bartender: Ricky Nelson!
Many thanks in advance!