Posted by armsbyabbey in
Events
on December 10th, 2016 |
no responses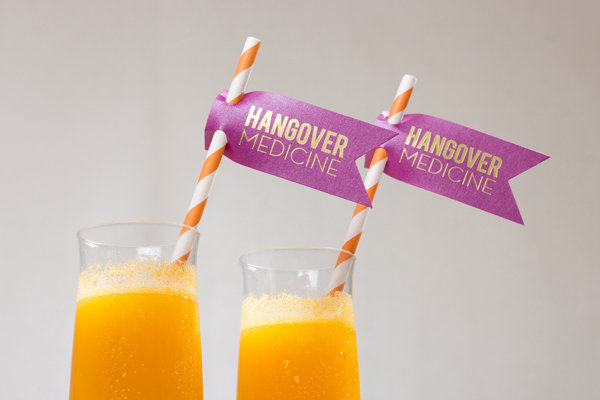 HAPPY NEW YEAR! 
Sunday, January 1, 2017 from 10AM – 3PM
Join us here at the Armsby Abbey for our annual New Year's Hangover Brunch! As always we'll be offering up some of our Abbey brunch favorites along with a few additional hangover cures. Resident Bar Maven Joy Flanagan will craft up some special elixirs & tonics to help cure that nasty hangover while Chef Damian Evangelous serves up hearty, warming Farmhouse brunch fare from the kitchen. Reservations are not required, but if you have any children in your party or a group of 6 or more please call 508-795-1012 in advance so we can best accommodate your needs.
BEGIN
Toast | 4 | fresh baked breads, seasonal preserves, cultured butter
Bacon | 5 | three thick slices of house cured and smoked pork belly
Granola & Yogurt | 6 | homemade granola, tangy yogurt, bamboo honey, apple
Soup du Jour | 7 | soup du jour served with a side of fresh baked bread
Note: Please ask your server for today's selection
Grilled Toast | 8 | grilled naturally leavened bread, smoked mussel escabeche, soft-cooked egg, chives
Gingerbread | 6 | fresh baked and served with burnt cinnamon butter
FINISH
Breakfast Slate | 17 | Lazy Lady Rapture and Jasper Hill Sweater Weather cheeses, bamboo honey, sliced apple, cultured butter, seasonal preserves, peanut butter, fresh baked breads
Mac & Cheese | 12 | assorted Farmstead cheeses, IPA, rustic breadcrumbs
Oxtail Poutine | 13 | hand-cut fries, oxtail gravy, cheddar curds, fried egg, pickled kale & red onions
Winter Salad | 12 | roasted carrots, parsnips & squash, shaved kohlrabi, toasted pecans, green leaf lettuce, dried fruit vinaigrette, aged goat cheese
Mimosa Waffle | 13 | bergamot vodka infused maple syrup, prosecco mascarpone whip, streusel
Brandy Pancakes | 12 | trio of buttermilk pancakes, brandy butter, roasted quince & apple brandy syrup
Quiche | 12 | roasted mushrooms, garlic, caramelized onions, goat cheese, fresh thyme, rosemary, & chives, local organic eggs, side of dressed greens
Oyster Po'Boy | 14 | Cornmeal fried oysters, shredded lettuce, cabbage slaw, Szechwan pepper aioli, served on baguette, side of dressed greens
Sausage Hash | 16 | housemade breakfast sausage hash with shredded potato, rutabaga, carrot & parsnip served over a quince & celery root puree with a soft-cooked egg, pickled onions & chives
Smoked Brisket | 16 | root vegetable au gratin, pickled mushrooms, chicken & bone marrow reduction, soft-cooked egg
For our full weekend brunch menu & cocktail selections please click here
Beyond brunch, the bar will remain open throughout the day until Midnight with the kitchen serving until 10PM.
Cheers!

Leave a Reply