Posted by armsbyabbey in
Events
on August 30th, 2016 |
7 responses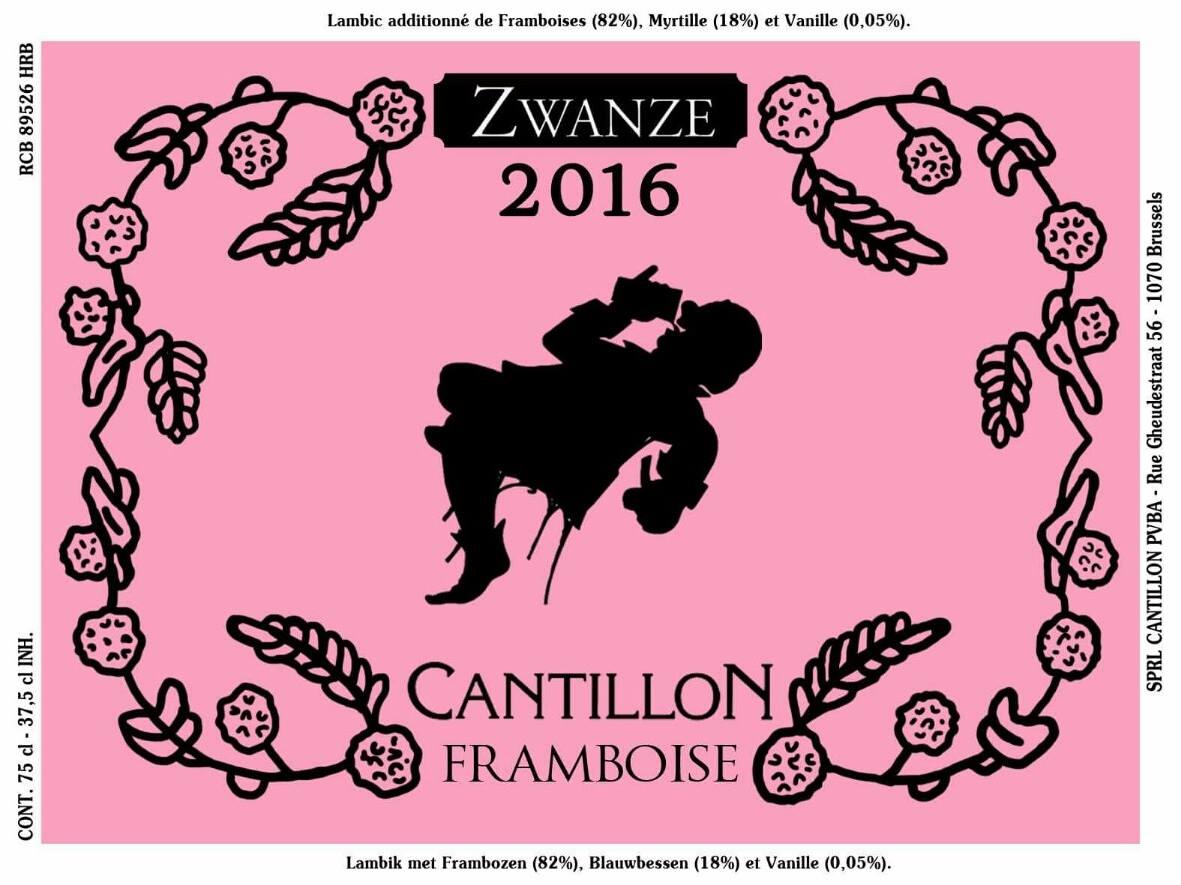 Saturday, October 1, 2016, marks the highly anticipated release of this year's Cantillon Zwanze. Arguably the most anticipated release in the World of beer, Zwanze is ONLY available on tap at select locations worldwide. We at Armsby Abbey are elated to again be hand-picked by Cantillon's Jean van Roy as one of only 27 locations in the USA (58 locations worldwide) to pour Zwanze 2016.
This year's Zwanze is going to be a throwback to the Framboise they were producing 30 years ago. As the name implies, it was a lambic aged on raspberries. Back in the '80s they used fresh fruit that lost its color quickly and often made filtration difficult, so cherries were also used to help maintain some rosiness and act as a secondary filter bed beneath the raspberries. Vanilla was also added to round it out. With modern flash-freezing techniques helping to maintain color and consistency, Cantillon began producing Rosé de Gambrinus with 100% raspberries. With Zwanze 2016, Jean wanted to give a nod to the raspberry/cherry blend, but with a twist: He decided to use blueberries instead of cherries.
Zwanze 2016 will be a ticketed event at Armsby Abbey to alleviate the issues we had in 2015. Zwanze Day tickets will be available beginning Monday, September 19th at Noon via Eventbrite ONLY; click here to purchase tickets.
Cheers!

Leave a Reply