Posted by armsbyabbey in
Events
on December 14th, 2015 |
no responses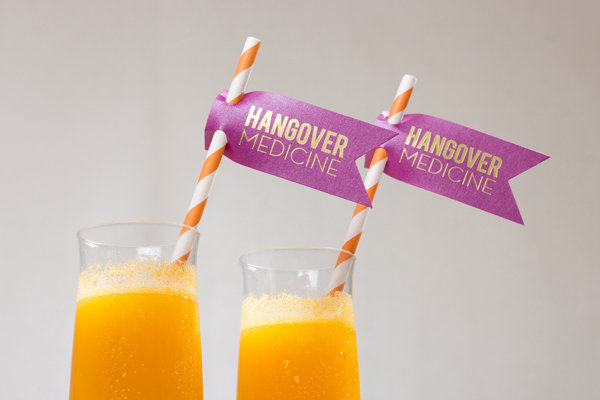 HAPPY NEW YEAR!
Friday, January 1, 2016 from 10AM – 3PM
Join us here at the Armsby Abbey for our annual New Years Hangover Brunch! As always we'll be offering up some of our Abbey brunch favorites along with a few additional hangover cures. Resident Bar Maven Joy Flanagan will craft up some special elixirs & tonics to help cure that nasty hangover while Chef Damian Evangelous serves up hearty, warming Farmhouse brunch fare from the kitchen. Reservations are not required, but if you have any children in your party or a group of 6 or more please call in advance so we can best accommodate your needs.
For our full weekend brunch menu please click here
Beyond brunch, the bar will remain open throughout the day
until Midnight with the kitchen serving until 11PM.
Cheers!

Leave a Reply