Posted by armsbyabbey in
Events
on September 28th, 2014 |
no responses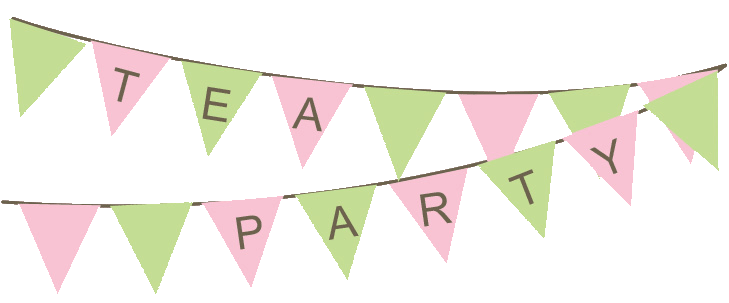 Tea is a great way to introduce flavor into cocktails and food.
On this evening, we'll be showcasing some creative ways to do so as we pair cocktails and food.
This event starts at 7PM
Reception with small bites and Harbor Punch featuring Darjeeling Black Tea
Glazed Smoked Parsnips with  Apple Parsnip Puree
Pairing:  Ursa Major featuring Kukicha Green Tea
Buttermilk Fried Misty Knoll Chicken, Celery Root Slaw, Pickled Watermelon
Pairing:  The Waverly featuring Pu-erh Tea
Tea Cake with Poached Apples and Ice Cream
Pairing:  Applejack Toddy featuring Rooibos Tea
$50 per person before Tax & Gratuity
Menu subject to change
Please call 508.795.1012 to reserve seats as they are limited.

Leave a Reply